How Starbucks Uses Collectibles To Reward Customers with Exciting Perks and Surprises
Published by Sociables Team ·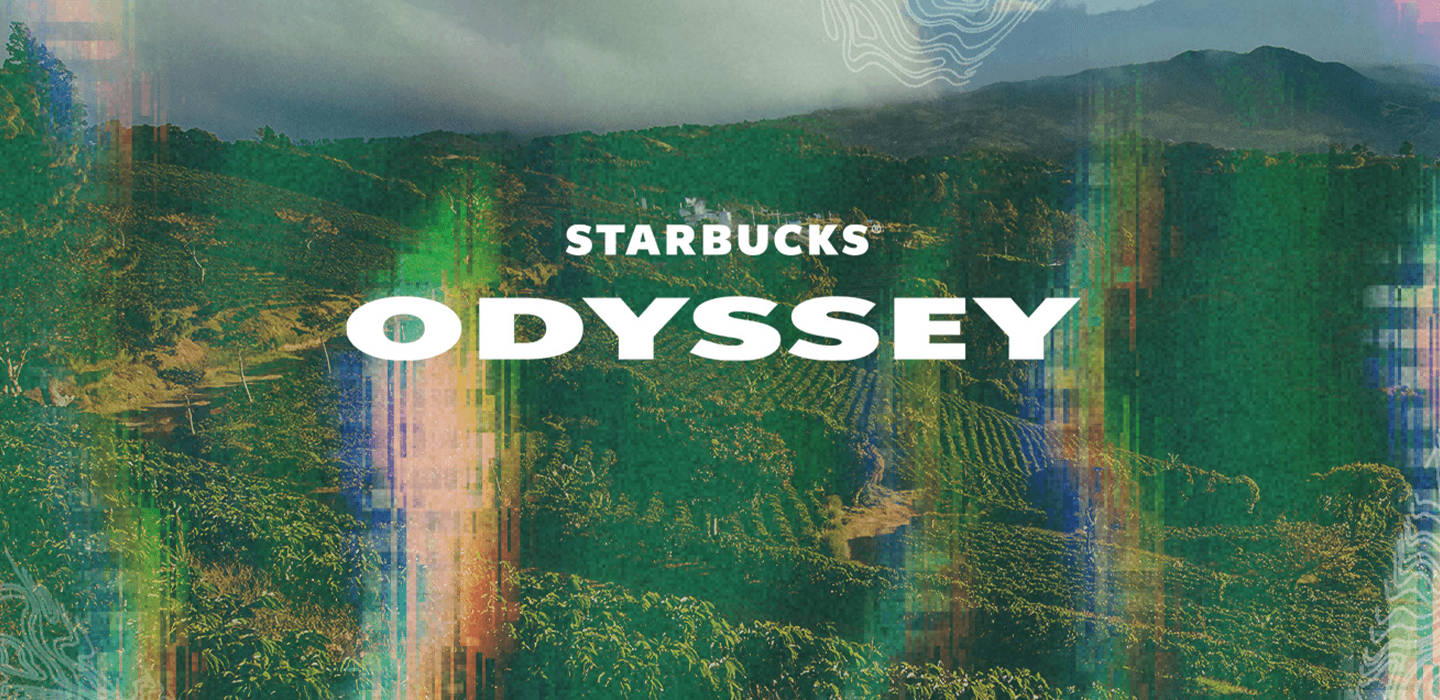 In early 2023, Starbucks introduced a series of digital collectibles known as "Starbucks Odyssey," which they refer to as "digital collectible stamps." These stamps are designed to unlock new and immersive coffee experiences.
Starbucks has a history of innovation and reinvention, and it has been at the forefront of digital experiences. Regarding this initiative, Starbucks had this to say:
"Leveraging Web3 technology will allow our members to access experiences and ownership that was not possible before. Starbucks Odyssey will transcend the foundational benefits that our Starbucks Rewards members have come to love, and unlock digital, physical and experiential benefits that are uniquely Starbucks," continued Brewer. "By integrating into the Starbucks Rewards ecosystem and grounding the experience in coffee, connection and community, we are entering the Web3 space differently than any other brand, while deepening our members' connection to Starbucks. Our vision is to create a place where our digital community can come together over coffee, engage in immersive experiences, and celebrate the heritage and future of Starbucks."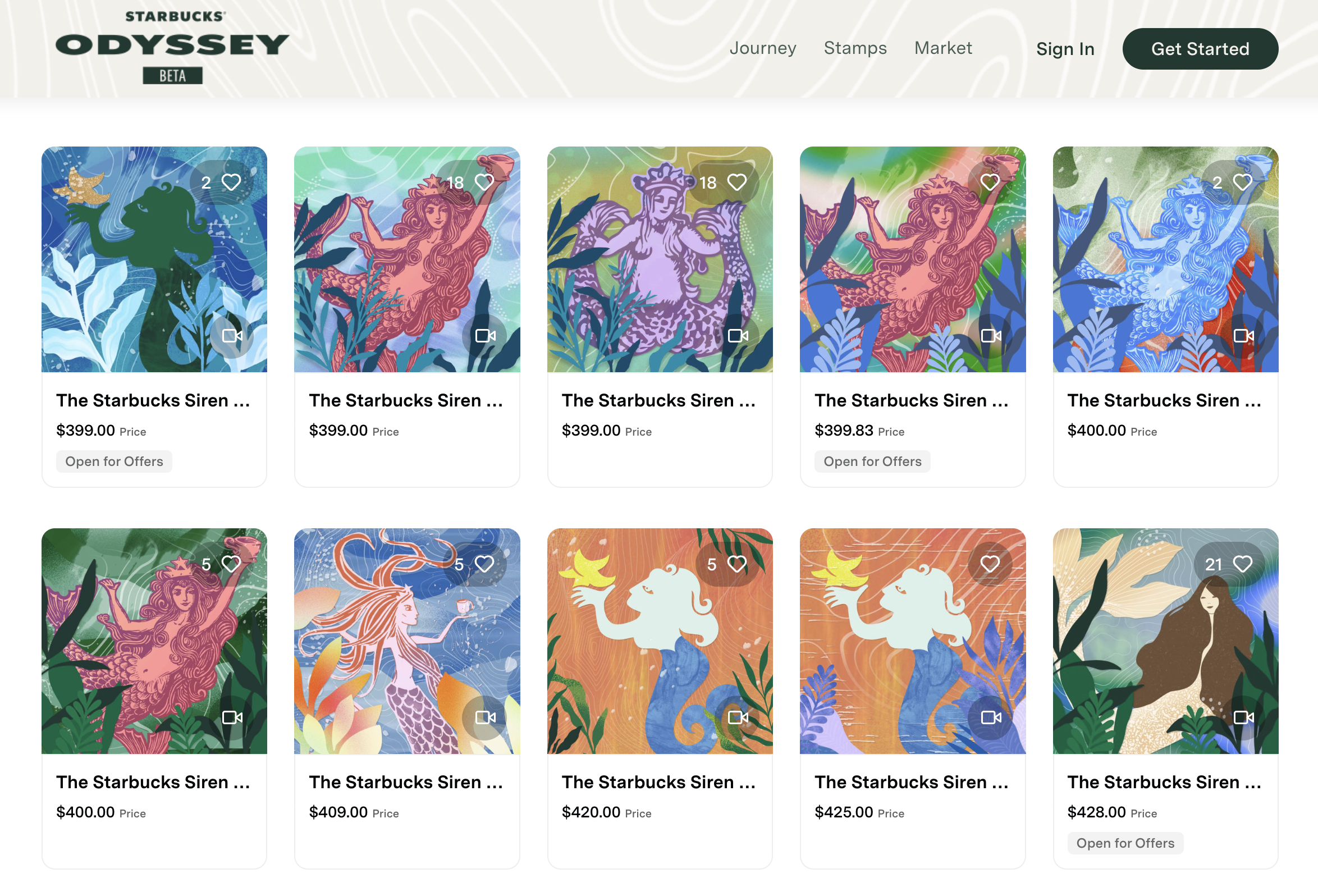 So, what does this all mean? Here's an excerpt from Starbucks' press release:
Starbucks Odyssey will be an extension of the industry-leading Starbucks Rewards program that members can access using their Starbucks Rewards login credentials. Once logged in, members can engage in Starbucks Odyssey 'journeys,' a series of activities, such as playing interactive games or taking on fun challenges to deepen their knowledge of coffee and Starbucks. Members will be rewarded for completing journeys with a digital collectible 'journey stamp'.
For regular Starbucks customers, these digital stamps offer several advantages. Firstly, they allow an iconic brand like Starbucks to engage with its community on a more personal level. Each of the ten thousand collectibles features a unique design, adding much-needed personalization in the world of corporate branding.
Secondly, and perhaps more importantly, these digital collectibles empower the community. Loyalty programs from other companies often undergo revisions that may reduce their value, sometimes with no opt-out options. In the case of digital collectibles, community members who highly value the program can bid to acquire these loyalty points or passports.

To launch Starbucks Odyssey, the renowned coffee brand collaborated with various partners for nearly a year to develop a custom solution.
Through Sociables, we enable lightweight loyalty and attention-focused collectibles that can be launched in under 5 minutes.
With Sociables, you can easily:
Create your own campaign, similar to Starbucks Odyssey
Pick a specific campaign type, such as the one focused on collecting leads (emails) from your existing or new customers
Provide perks that are only available to collectors who have claimed your digital collectible
Follow up with customers or export all your leads to Mailchimp, HubSpot, MailerLite, MailJet or any other marketing platform
We believe that entrepreneurs and small businesses should have access to the same technology as billion-dollar corporations like Starbucks. We designed Sociables on the robust technological platform of Starbucks Odyssey, Polygon, and additionally, it's powered by the latest technological advancements, making it possible for customers to create, claim, and retrieve collectibles completely free of charge.