How Airbnb Can Use Collectibles To Build Trust With Superhosts
Published by Sociables Team ·
Airbnb has always had stringent criteria for hosts hoping to earn the Superhost designation, representing the best-in-class offerings guests can choose from. Superhosts bring the most volume and highest margins. Airbnb can use digital collectibles to support high-value Superhosts by giving them a way to signal to guests that choosing the best is easier than reading reviews.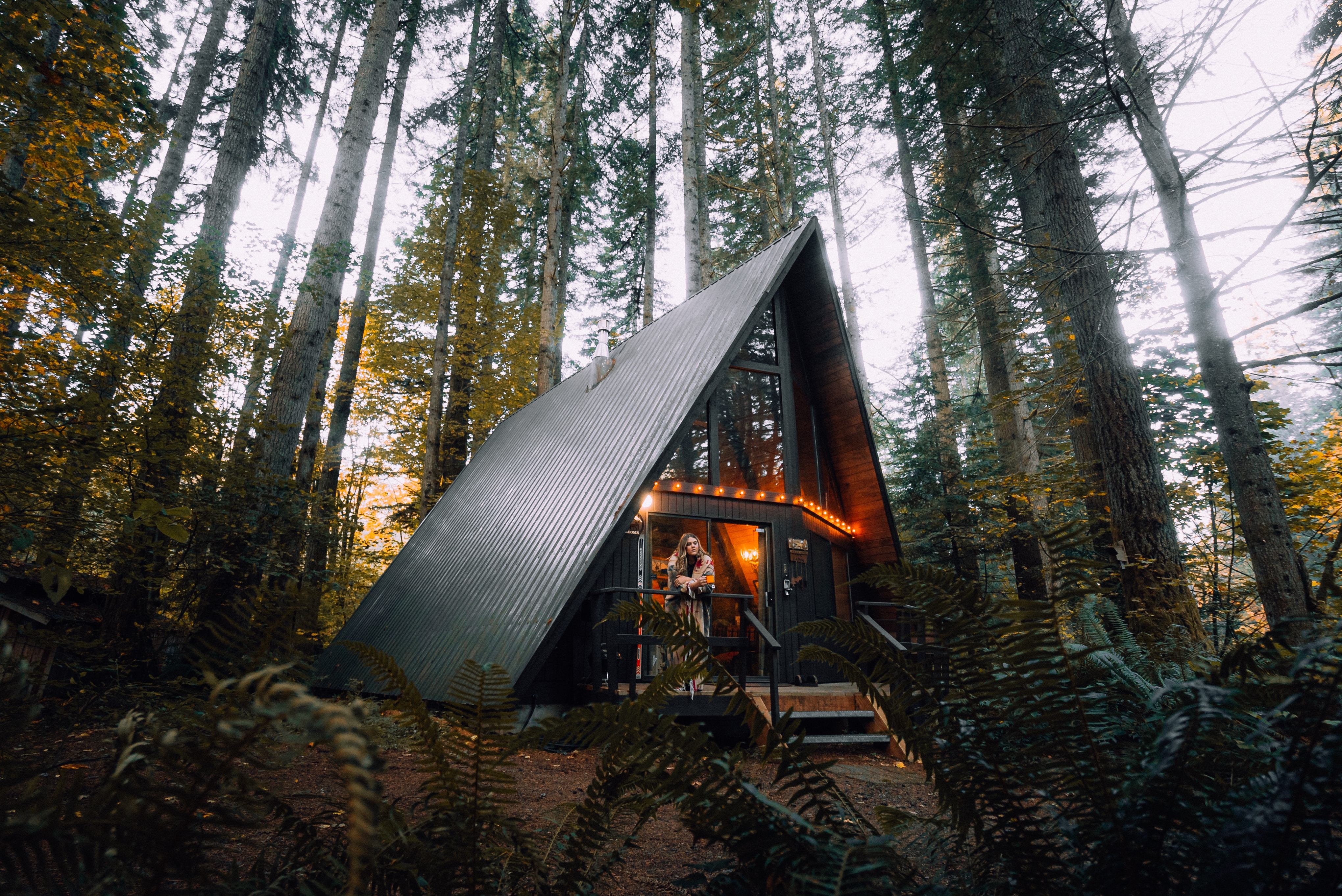 Superhosts who host 10 consecutive guest stays without receiving any negative reviews can earn a digital collectible that will appear on their profile. Earning multiple digital collectibles can open up tiers that will display top earners on a leaderboard for potential guests to view at a glance as they make their lodging choices. Guests can feel confident in choosing a property that operates with consistently high standards and highly rewarded Superhosts will potentially enjoy more bookings and easier lead conversions.
Superhosts with the highest volume or most prestigious digital collectibles could unlock additional benefits from Airbnb such as being featured in social media marketing campaigns.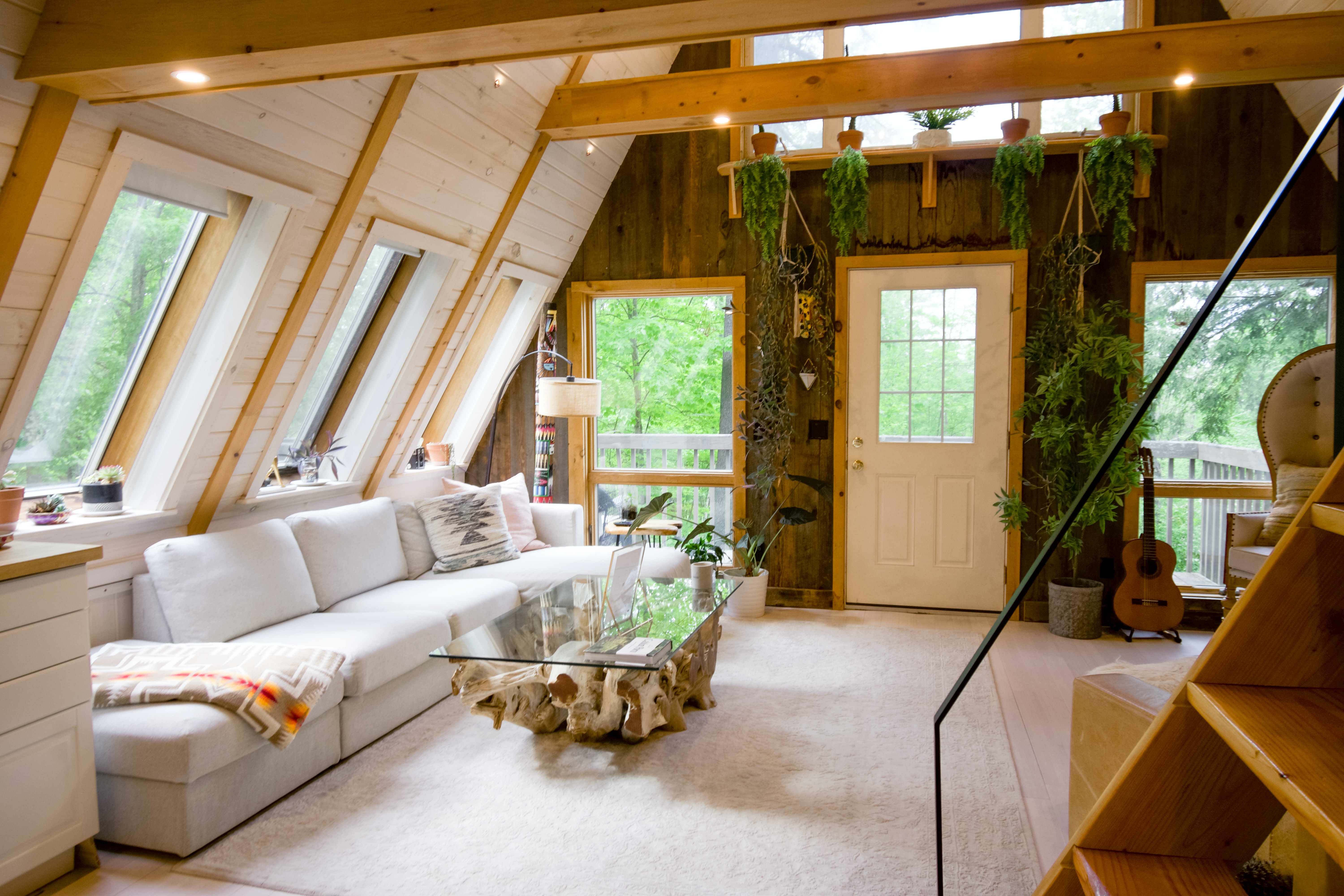 While it might take Airbnb months to re-tool their app and website to effectively incorporate digital collectibles, brands with dispersed independent service providers can easily adopt a system of earning digital collectibles that will help the best performers reap the benefits of easier conversion and potentially higher traffic that come from providing service that is verified as above and beyond.
Brands can set up a Sociables campaign for their independent service providers that can have a positive impact by being:
Flexible
Customizable
Easy to distribute through airdrops
Simple to get started without the need for a digital wallet
Photos in the case study by Karsten Winegeart and Andrea Davis