How Frens Uses Sociables to Organize Friendly Meetups
Published by Sociables Team ·
Frens, a web3 chat app, makes it easy to make new connections based on common interests. Whether it's a digital collectible from a PFP-style project, one of the avatars commonly present in a digital realm, or a limited edition of an art piece, it allows quickly setting parameters for a group chat.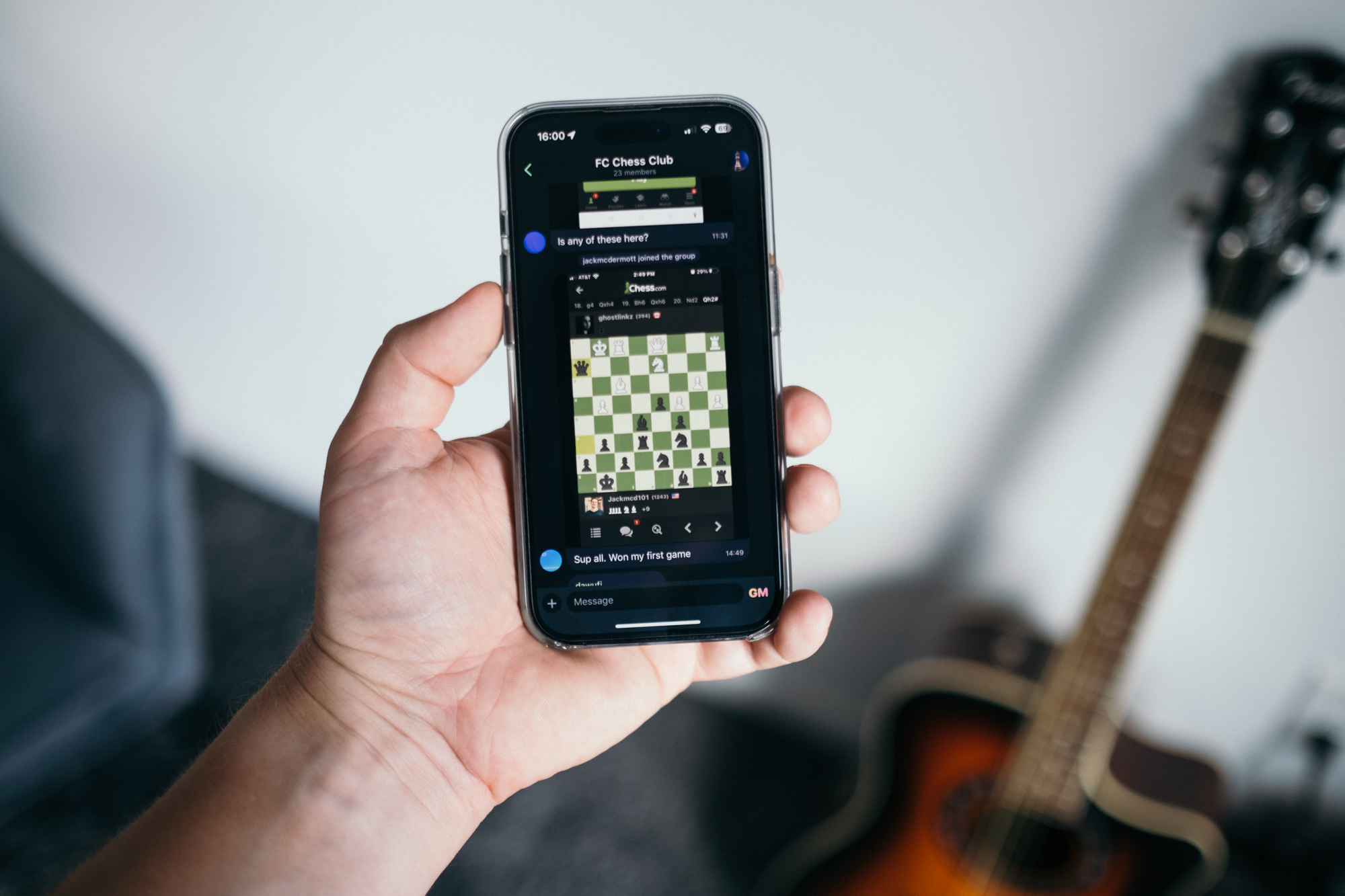 When Frens wants to host a meetup, the team would create a token on platforms such as Zora, Manifold, or Opensea, meaning that the organizer would pay around $20 to make a claim page. For the attendees, a requirement to have one of these tokens means they also have to spend somewhere around $7-10, which goes to those passively staking on the blockchain, and pay the platform fee, enough for a drink or a snack. So when a meetup has a limited budget, and even a couple of dozen attendees, hundreds of dollars can be unnecessarily wasted on digital collectibles to work as tokens.
With Sociables, these hundreds of dollars can go towards actual parties — from drinks to snacks, or just to give back to attendees for their time and attention. So when Frens is organizing a meetup, they can utilize Sociables to create free collectibles, and even set specific rules, as needed by the meetup style:
Open, meaning claiming the collectible is open to everyone
Subscribe to collect, meaning a valid email will be required to collect, allowing the organizer to communicate and follow up easily with attendees
Airdrop, so the organizer can simply provide collectibles to the desired attendees, similar to how VIP tickets are distributed
Allowlist, meaning collectibles will be available only for a specific list of wallets or emails
With plenty of choices and no fee to create or claim collectibles, Frens can be a friendly way to organize meetups that seamlessly blend web2 creators and those familiar with web3 jargon and tools, without limitations or complicated steps.