How Adidas Leverages Collectibles To Create Limited Edition Merchandise
Published by Sociables Team ·
Adidas was among the early adopters of new technology, demonstrating its innovative spirit in late 2021 when the company generated approximately $22 million through the sale of digital collectibles that later became a limited-edition clothing line bearing the iconic three stripes logo.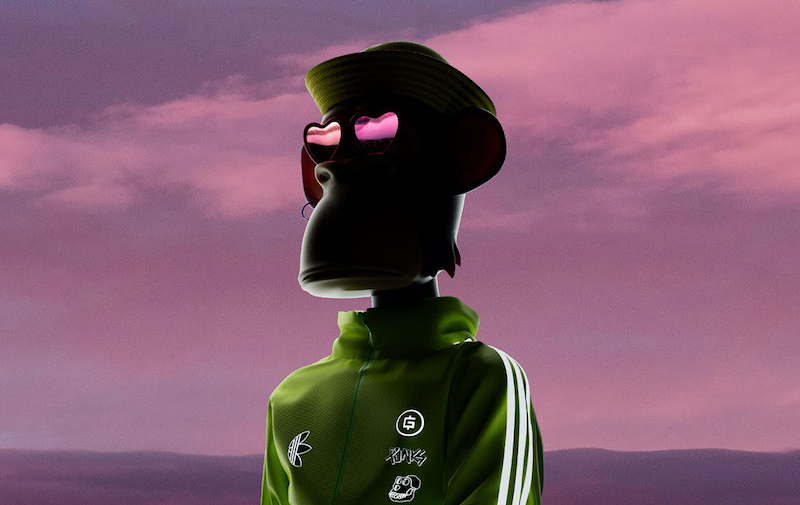 Initially, Adidas released 30,000 collectibles, each selling for an average price of around 700 dollars. Customers could later exchange these collectibles for exclusive physical products, contributing to the excitement and sense of exclusivity surrounding the brand.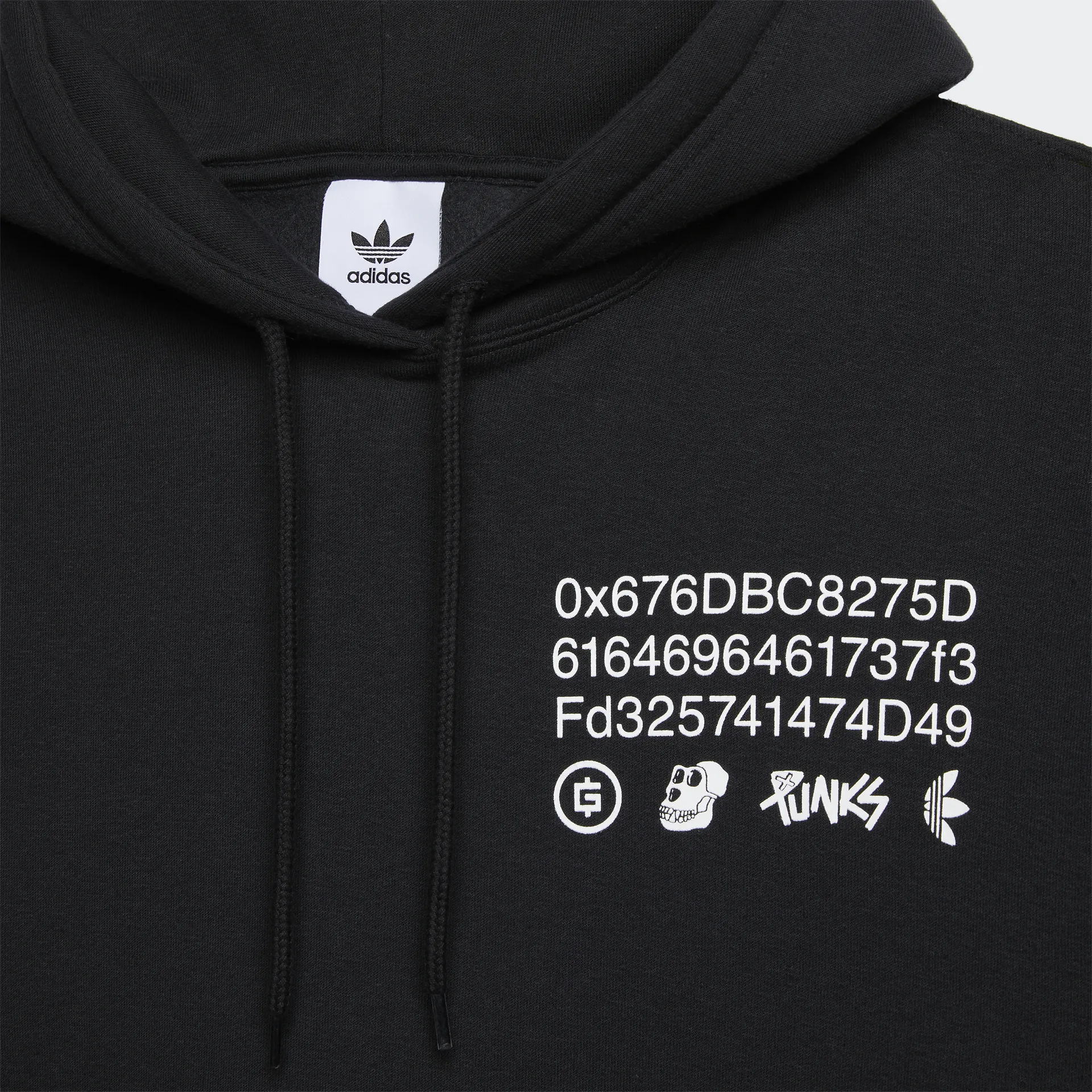 As reported by The Verge in 2021, buyers gained access to a combination of "digital and physical" Adidas offerings. Initially, these physical items included the Indigo tracksuit, a hoodie featuring a blockchain address, and an orange beanie.
This innovative approach not only bridges the digital and physical realms but also opens up numerous opportunities for expansion. For instance, Adidas could integrate NFC (near field communication) chips into their clothing items. When tapped by a modern smartphone, these chips could load a virtual avatar sporting the iconic Adidas look, providing an authentication guarantee.
Utilizing tools like Sociables, clothing brands can seamlessly associate physical items with unique collectibles, paving the way for entirely new experiences and interactions.
With Sociables, brands have the ability to:
Create custom campaigns targeting loyal fans.
Choose campaign types, such as targeting customers who completed their purchases using unique QR codes printed on receipts.
Distribute digital collectibles, like augmented reality products, via airdrop to customers.
Adidas remains committed to merging digital and physical experiences, building a genuine ecosystem, and fostering a community of dedicated fans who share a passion for technological advancements.